Pensions
All UK employers now have to automatically enrol their staff into a workplace pension. The law on workplace pensions has now changed and every employer must comply. Although some employers may already have a pension scheme in place, it is extremely unlikely that it will meet the criteria of Automatic enrolment.
Automatic enrolment duties come into force for you from your 'staging date'. You can find out your staging date by entering your PAYE reference into the following website;
www.thepensionregulator.gov.uk/staging-date
We currently work on behalf of several businesses that are already enrolled in such a pension scheme and the process is long and involved, one which we would advise against going through without guidance or support. The Pensions Regulator advises planning for your automatic enrolment 12 months before your staging date and will issue fines if certain criteria are not met.
We can complete all aspects of Automatic enrolment on your behalf for a very competitive price, a service for which some accountants will charge and additional £2.50-£5.00 per employee per payslip.
FAQ's
Q: Does automatic enrolment apply to me?
A: If your client has at least one member of staff who is paid via a PAYE scheme, automatic enrolment duties apply.
Q: How much is automatic enrolment going to cost me as an employer?
A: The national minimum contribution as an employer is currently 1% of an employee's qualifying earnings. This will rise to 2% from October 2017 and then 3% from October 2018.
Q: Will my current payroll agent automatically complete this on my behalf?
A: Many payroll agents will have little to no experience with automatic enrolment. If staff are not given all statutory information or deadlines for payments are not met, The Pensions Regulator may issue fines to the employer.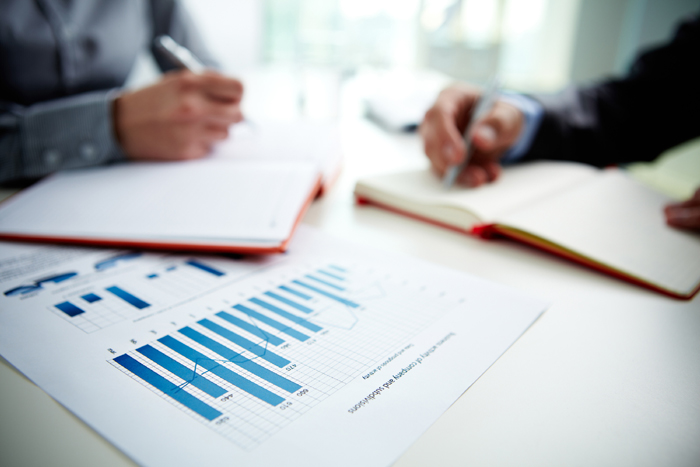 By using our services you will benefit from the following:
Friendly and Helpful Advice
It is important to us that you feel comfortable and confident that when you pick up the phone, you're always greeted by a friendly, familiar person who understands you and your business.
Free Quotations and Consultations
We are happy to meet with you to discuss your business, requirements and your goals to get a full understanding of how we can serve you best. Whatever your trade or business size, we have a solution!
Flexible Hours
We fully understand that your time is precious, especially during working hours. We are available for contact outside of office hours, during both evenings and weekends at your convenience.
Low, Competitive Rates
Do you feel you're being charged high fees for your current accountancy services? Time to take advantage of BK Bookkeeping's low rates AND excellent service meaning less headaches for you and a financial saving!
We appreciate that when you run a business you have to be flexible and we are therefore available for contact outside of office hours, during both evenings and weekends.