Payroll Services
BK Bookkeeping provides a fully comprehensive RTI payroll service which we tailor to suit the client's needs. We can provide payrolls with weekly, fortnightly or monthly frequencies and we will keep you updated with any changes regarding minimum wage, changes to statutory payments (SSP, SMP etc.) and other relevant changes.

Each time we run a payroll, we will provide you with payslips, reports and also PAYE calculations when applicable. We aim to be as flexible as we can so whether you require the information posting, faxing, emailing or you want to complete the payroll over the phone we will work around what best suits you.
Pensions and Auto-Enrollment
We also have experience in setting up and maintaining pensions schemes which are now a legal requirement in the UK. Automatic enrolment duties come into force for you from your 'staging date'. You can find out your staging date by entering your PAYE reference into the following website:

www.thepensionregulator.gov.uk/staging-date
Read more on our dedicated pensions page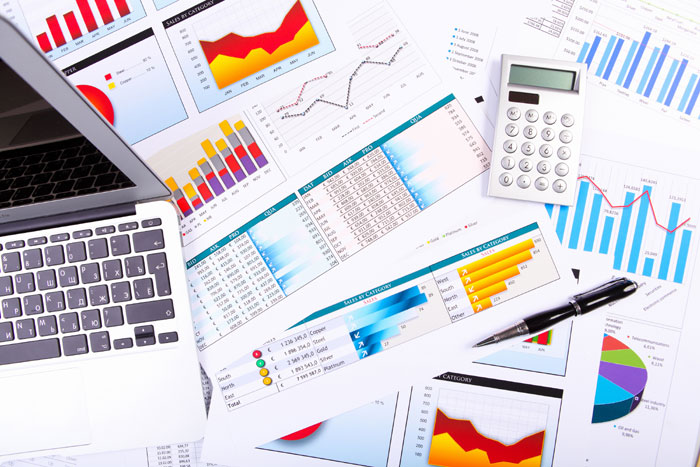 By using our services you will benefit from the following:
Friendly and Helpful Advice
It is important to us that you feel comfortable and confident that when you pick up the phone, you're always greeted by a friendly, familiar person who understands you and your business.
Free Quotations and Consultations
We are happy to meet with you to discuss your business, requirements and your goals to get a full understanding of how we can serve you best. Whatever your trade or business size, we have a solution!
Flexible Hours
We fully understand that your time is precious, especially during working hours. We are available for contact outside of office hours, during both evenings and weekends at your convenience.
Low, Competitive Rates
Do you feel you're being charged high fees for your current accountancy services? Time to take advantage of BK Bookkeeping's low rates AND excellent service meaning less headaches for you and a financial saving!
We aim to be as flexible as we can by working around what best suits you.